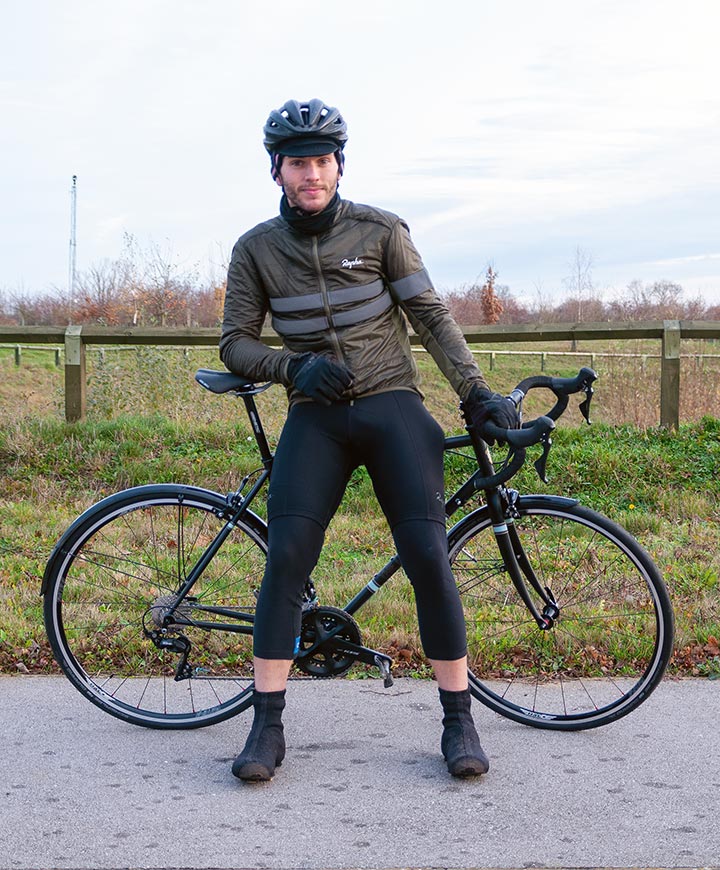 Road
Our flagship product range, we have been producing high quality affordable road components for over a decade. We offer a wide range of sizes and widths helping you find the perfect fit on any bike.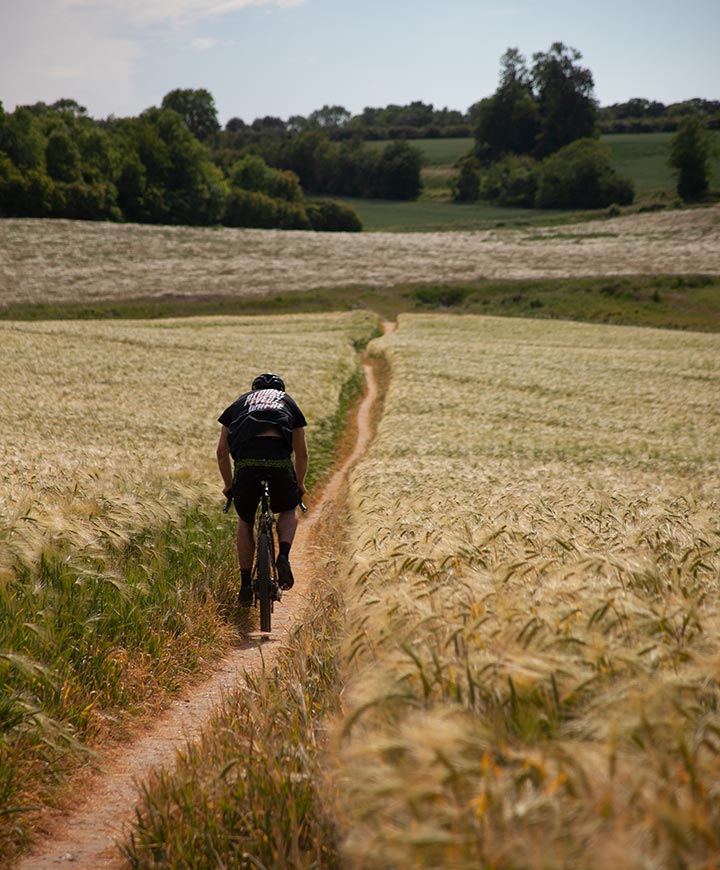 Gravel
Tested on byways and gravel tracks, our range of gravel components not only look great, they will keep you riding in comfort mile after mile.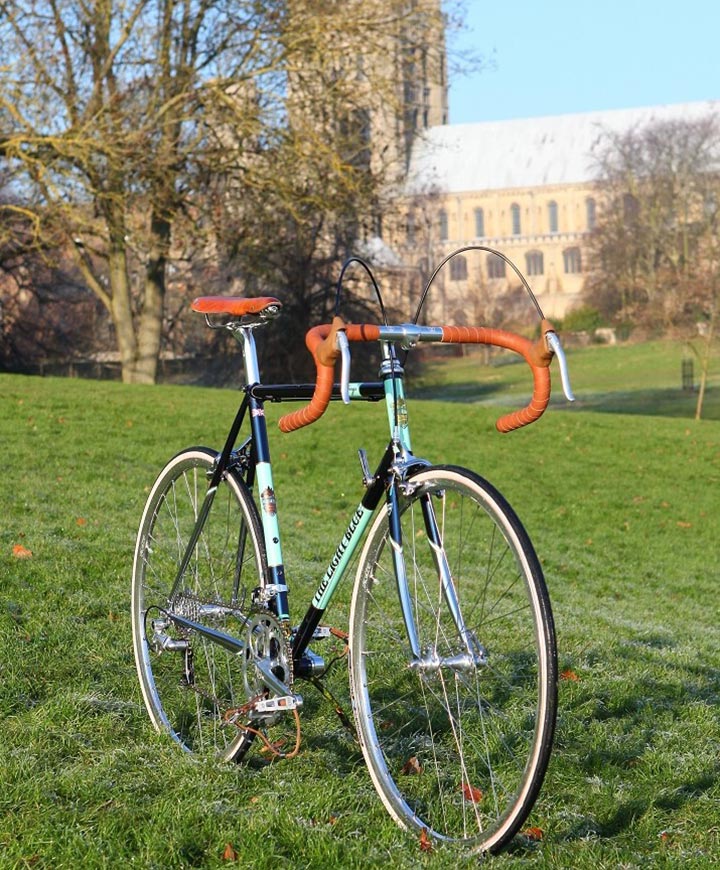 Heritage
Complete your restoration project with our wide range of vintage styled heritage components. From bars, stems and toe clips, right down to those elegant finishing touches like cable clamps and bottle cages.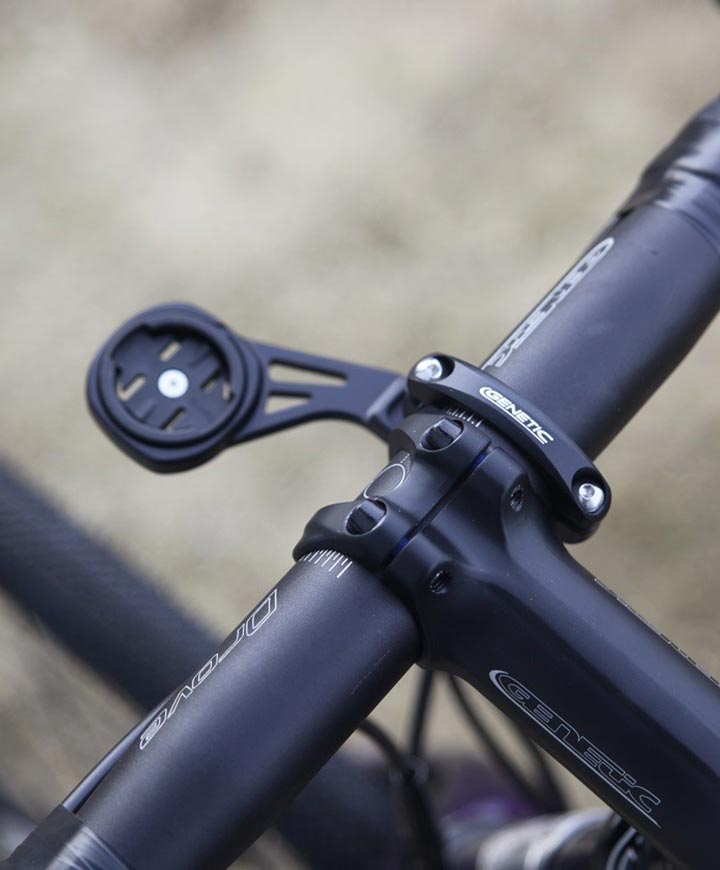 Accessories
Offering a range of accessories to make your riding experience not only more enjoyable but practical too. From GPS and accessory mounts to chain tensioners, useful components for all types of riding.