Genetic Cockpit Components
Whatever your riding requirement there's a good chance we have a the components to complete your bike build.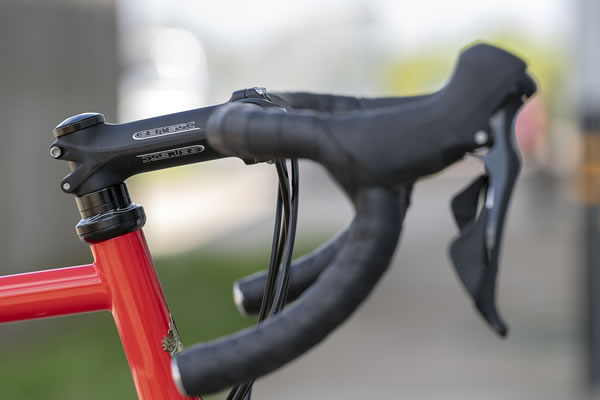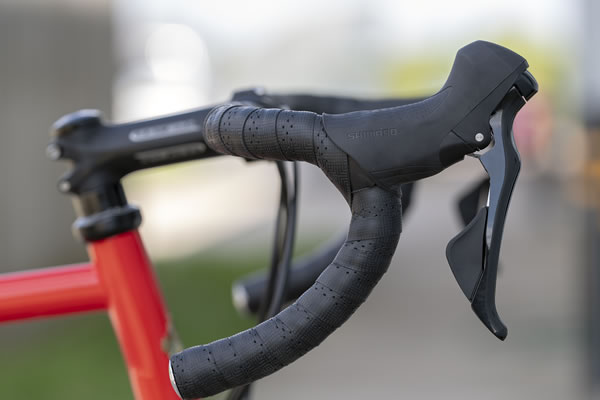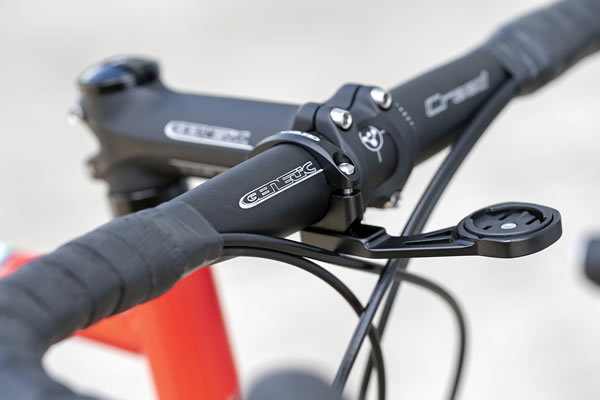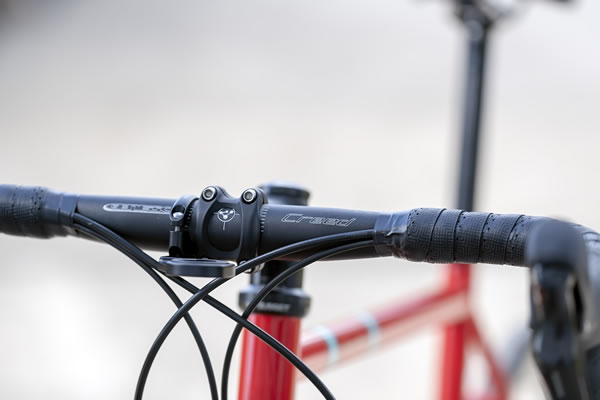 Starting with handlebars, we have models for road, touring, commuting, gravel, adventure, track and fixie cycling. Each coming in different widths and generally manufactured from either 6061 T6, 7050 or 7075 Aluminium. Our general choice of finish is shot peened with black anodising.
As you would expect, we also offer a number of stem options depending on the application. Indeed our STV stem is one of the lightest alloy stems on the market and comes in a full range of lengths from 6cm to 13cm. We also offer a traditional quill stem for retro style builds and one of the few adjustable stems available.
Also at Genetic we offer a wide range and bar tapes and grips, to suit every preference. From our basic Cork tape, which comes in a multitude of colours to more technical tapes such our Hi-Grip, Karyotype and Silicone tapes.
To complete the professional look Genetic offer a number of handlebar/stem accessories. The Endocrine Road Bar Plugs. These CNC Aluminium end caps come in four anodised colours and are a great improvement on the conventional push in plugs, that come as standard with most tapes. Also, check out our GPS and Neuron bar mounts, which both provide neat solutions for mounting your accessories.
Genetic Gravel Riding
If you are looking at getting off the tarmac and down the tracks, Genetic offer a number of products that are ideally suited to this area of the cycling.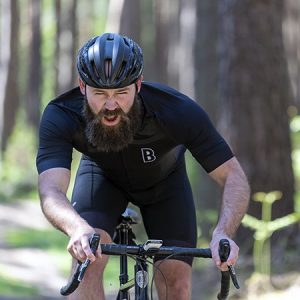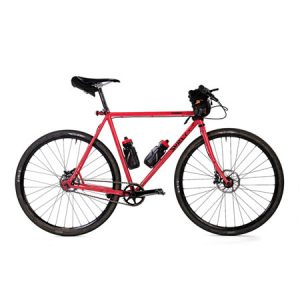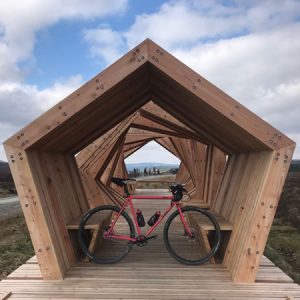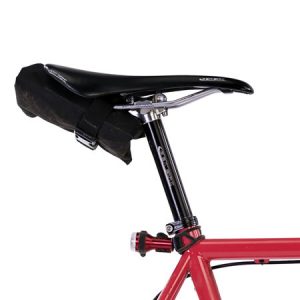 Genetic advocate Duncan Kennedy likes nothing more than getting out into the country and off the beaten track. From early morning, before work spins along the sea wall in his native Essex to bike packing trips into Suffolk and Norfolk.
Amongst Dunc's favourite components from the Genetic range are the Drove bars in the 46cm width, mated with an 110mm STV stem and wrapped with Silicone tape. Whilst for long hours in the saddle he finds the 130mm STV model, with it's reinforced nylon base and polyurethane foam padding, gives unrivalled comfort.
So what is it about Genetic components that Duncan finds so great? "Genetic does what it says on the tin, it just works. The thing I really like, is that I know I can trust it, for pretty lightweight kit it's been put through a lot, including surviving the last two Reiver's and countless off-road miles."
Not only are Genetic products lightweight and functional, they're durable too. Duncan completed the challenging 130km 2019 Dirty Reiver gravel event on board his Genetic equipped, singlespeed Surly Straggler. Our intrepid rider completed the arduous event a full hour quicker than he did in 2018 and his STV stem, saddle and Syngenic Seatpost performed 100% throughout. "So glad to have had the trusty STV saddle on, a ride like this really beats you up so comfort is key!" said Duncan.