The Driser 4-10
Our latest offering of drop riser bars. These sleek road and gravel bars have 10mm of rise and 4 degrees of sweep, meaning all day comfort no matter what you are riding.
The Driser 4-10
These shallow 'drop-riser' handlebars have a 10mm rise which enables riders to achieve a slightly higher overall front-end position along with 4 degrees of 'flare', giving a slightly wider stance when riding in the drops.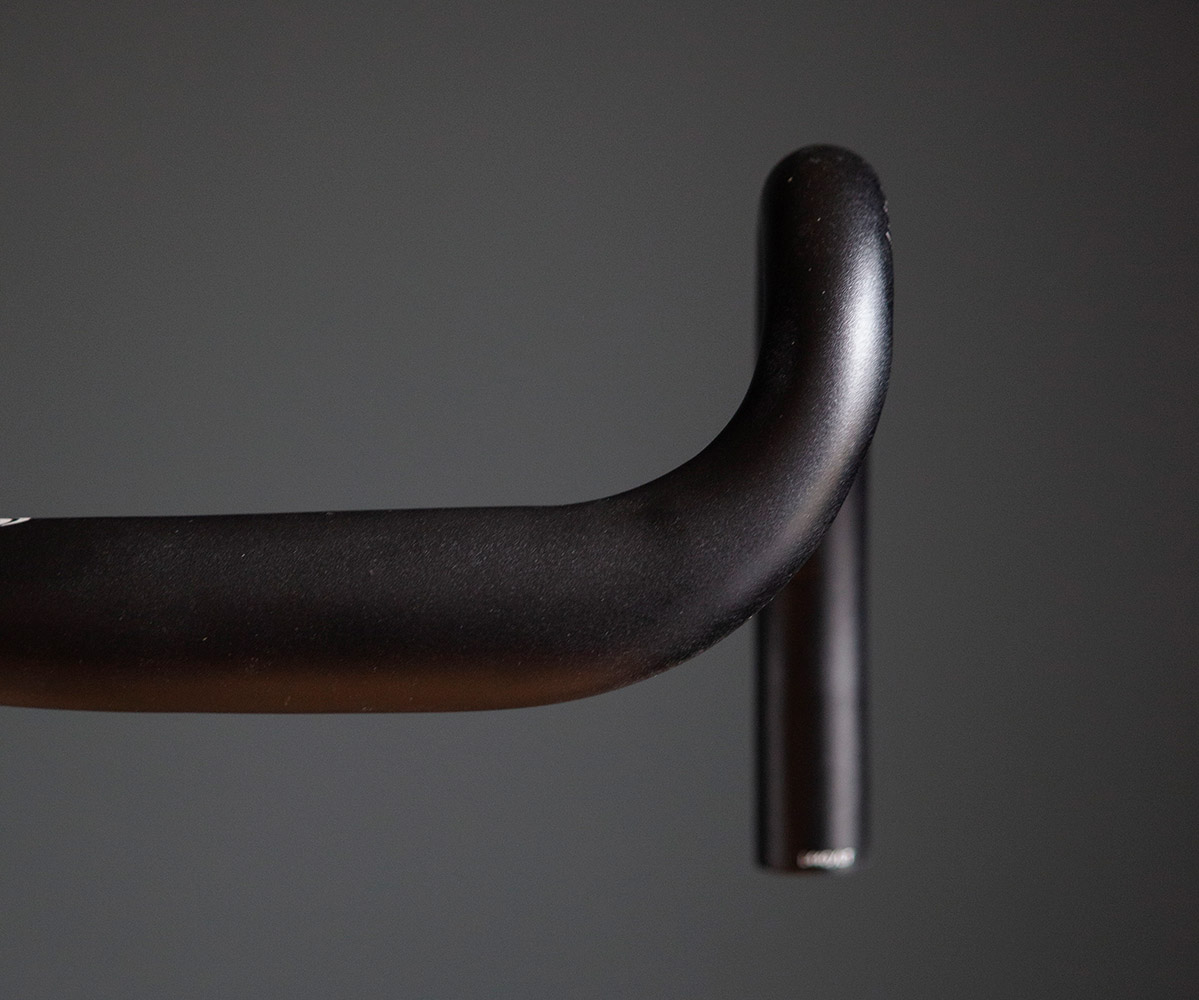 control & comfort
The Driser 4-10 provides added control and wrist comfort whilst the ergonomic semi-aero top section provides a comfortable cruising grip area.